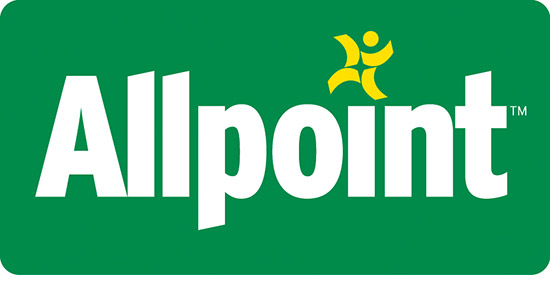 ---
Convenient banking ... wherever you go.
Morton Lane Federal Credit Union is part of the Allpoint ATM network, America's largest surcharge-free ATM network. As a MLFCU customer, you will have access to all of Allpoint's 55,000+ surcharge-free ATMs nationwide.
How does it work?
Allpoint ATMs are easy to find and easy to use ... just look online to find an Allpoint ATM, then use your Morton Lane VISA Debit/ATM card. Note: There is a $1 credit union transaction fee at Allpoint ATMs.
Where can I find an Allpoint ATM?
Everywhere! Allpoint ATMs are conveniently located in places that you visit every day like CVS, Walgreens, Target, Wegmans and Sunoco. In fact, one out of 12 ATMs in America is an Allpoint Surcharge-Free ATM.
55,000 Surcharge-free ATMs in the palm of your hand.
CLICK HERE to download the Allpoint ATM Locator of iOS and Android devices.