Below is a listing of groups that are in our field of membership. If you are a member of any of these groups, you are eligible to join! Members of Morton Lane Federal Credit Union are part-owners of the credit union with equal voting rights. Once you join, you may remain a member for life, even if your eligibility changes.
Buffalo State Employees
University at Buffalo Employees
Roswell Park Cancer Institute Employees
Members of the Morton Lane Charitable Foundation
Members of the Alumni Assocation at UB or Buffalo State
Graduate Students of UB or Buffalo State College
Undergraduate Students of UB or Buffalo State
Research Institute on Alcoholism Employees
Buffalo State College Foundation Employees
Roswell Park Day Care Employees
Buffalo State Child Care Center Employees
Hauptman-Woodward Medical Institute Employees
Roswell Park Alliance Foundation Employees
Temple Beth Tzedek Members
St. Joseph Collegiate Institute Faculty, Staff and Students
Retirees of one of the employers listed above
Immediate family to any one of the above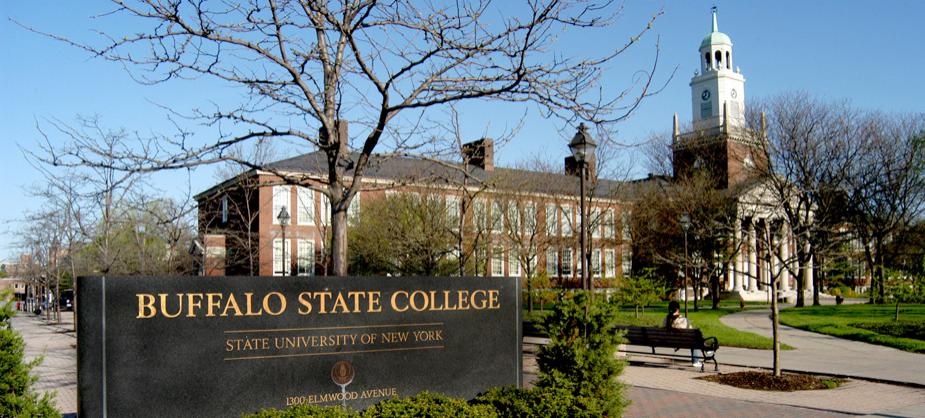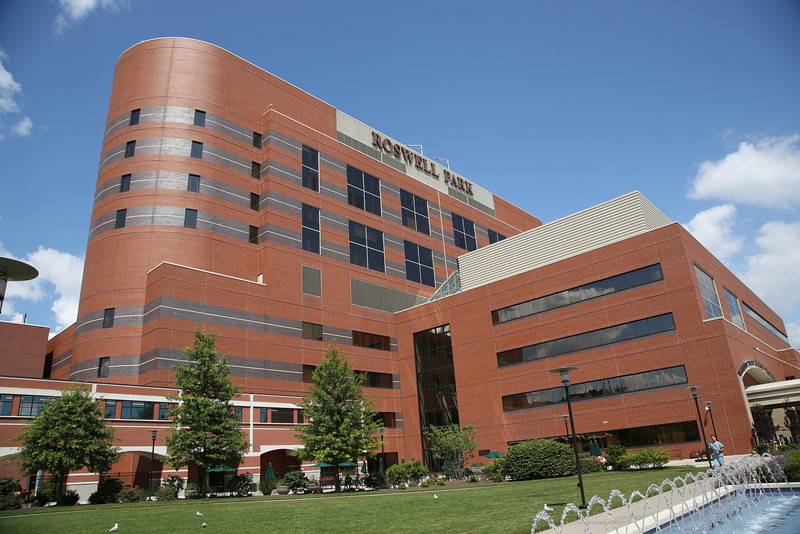 Open Your Account Online!
Opening an account is your key to unlocking the advantages of a Morton Lane Federal Credit Union membership. To apply, simply CLICK HERE.